The IT department oversees the installation and maintenance of computer network systems within HCMR. Its primary function is to ensure that the software runs smoothly. The IT department must evaluate and install the proper hardware and software necessary to keep the network functioning properly.
The right applications allow a business to be innovative, more productive, efficient, and to move ahead of its competitors. In many ways, this makes the IT department crucial in driving HCMR forward.
The work necessary to create the applications that can set HCMR apart from the others requires an IT department with programmers, analysts, interface designers, database administrators, testers, and other professionals.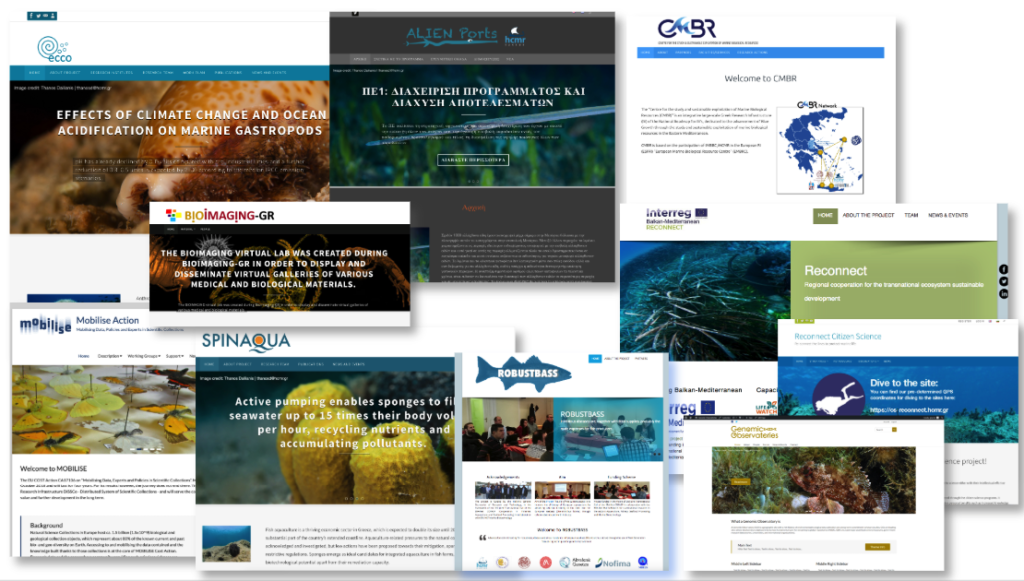 Services
Several services are provided by the IT team such as: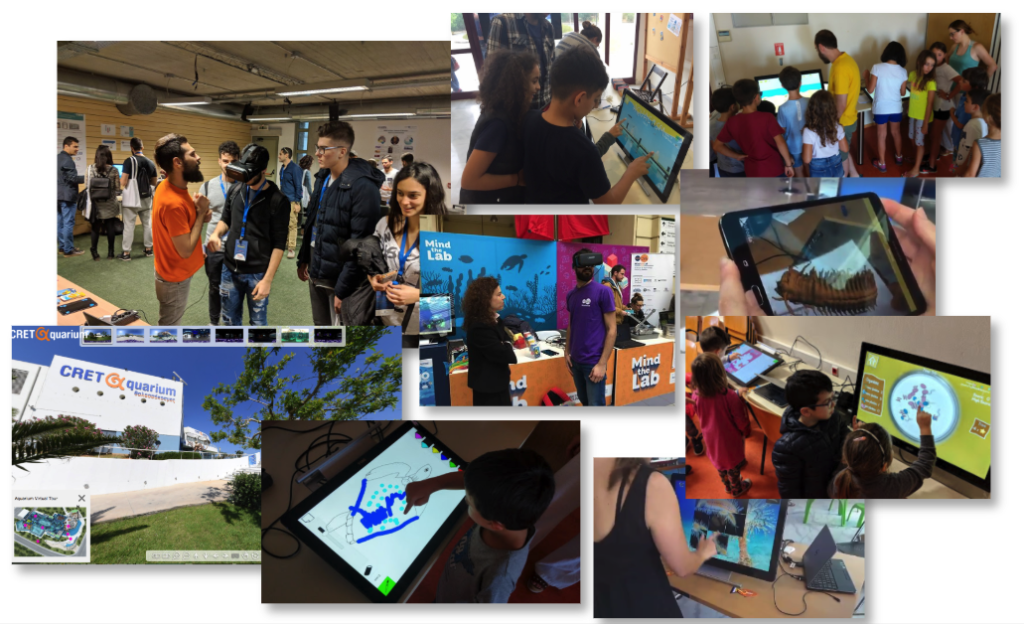 Project / Team Webpages,
Social Media Support,
Computer – Services support,
Mobile / Tablet applications,
Educational Applications,
Virtual Reality – VR – 360o
Augmented Reality – AR