MYLOKOPI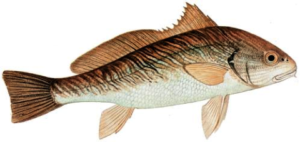 Title: Development of methods for the control of reproduction and culture of shi drum (Umbrina cirrosa) for the diversification of aquaculture production in Cyprus and Greece.
Funding Source: Binational Greece-Cyprus
Budget IMBBC: 8,800€
Start / End Date: 2001 - 2003
Project Progress:
100%
Research Directions:
Reproduction and physiology
Description: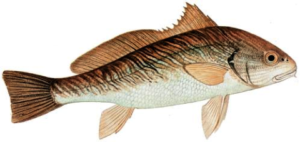 The differentiation of fish species raised in fish farms is a very important factor in the overall effort to develop the marine fish farming industry. To date, more than 90% of the Mediterranean aquaculture production is based on gilthead sea bream (Sparus aurata) and European sea bass (Dicentrarchus labrax). The shi drum (Umbrina cirrosa) is a member of the Sciaenidae family and is one of the five species of the family found in the Mediterranean. The high market value and high demand in the market combined with the rapid growth rate make it one of the main species selected by various Mediterranean research centers to differentiate fish farming.
The purpose of this proposal was (a) to develop sustainable production of eggs by using controlled-release systems for GnRHa, (b) the assessment of egg quality, (c) the rearing of larvae for mass production infish farms and d) the growout to marketable size in cages and in land-based tanks. GnRHa implants were produced and were used during the breeding season. The eggs produced were evaluated in terms of quality and quantity. The larval rearing of the shi drum was studied in order to create a relevant technical production protocol that can be used by the private sector directly. The ultimate goal of the proposed research project was to develop the appropriate know-how for the stable production of good quality and quantity of eggs, the mass production of larvae and their growout on a commercial basis, in order to integrate the species in the industry, increasing the competitiveness of the Cypriot and Greek fish farming in the Mediterranean market.