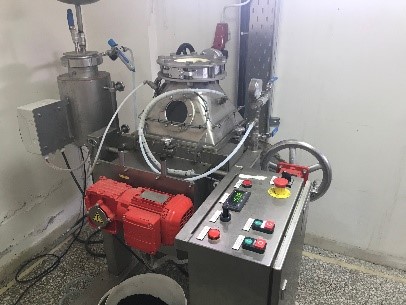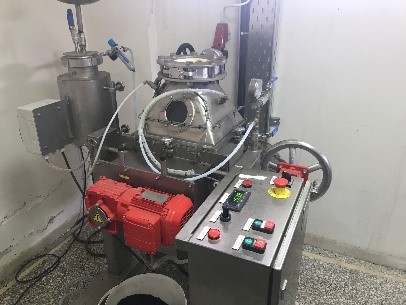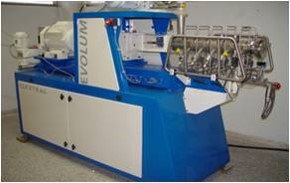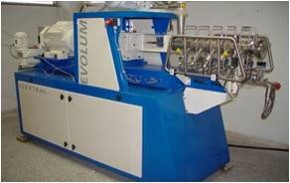 The cost of aquafeeds represents the highest component of production cost in aquaculture operations today. This cost in most cases is the single factor driving productivity, sustainability and profitability of the sector.
IMBBC is working on the development and testing of novel, sustainable and nutritious aquafeeds, promoting the substitution of marine resources with novel and processed conventional ingredients as well as functional micro-ingredients and dietary supplements.
IMBBC has the experience to advise and produce experimental, commercial type aquafeeds using twin-screw extrusion technology and vacuum oil , or other liquid, coating.
IMBBC can produce test feeds for aquafeed companies, macro and micro-ingredient suppliers and aquaculture operations according to their priorities. These feeds can be produced to challenge different needs such as:
Impact of different processing conditions (temperature, pressure, time etc) on pellet characteristics and nutritional value
Evaluation of nutritional quality of feed ingredients and dietary supplements
Evaluation of new formulations.
Customers
| | |
| --- | --- |
| International and national aquaculture companies. | |