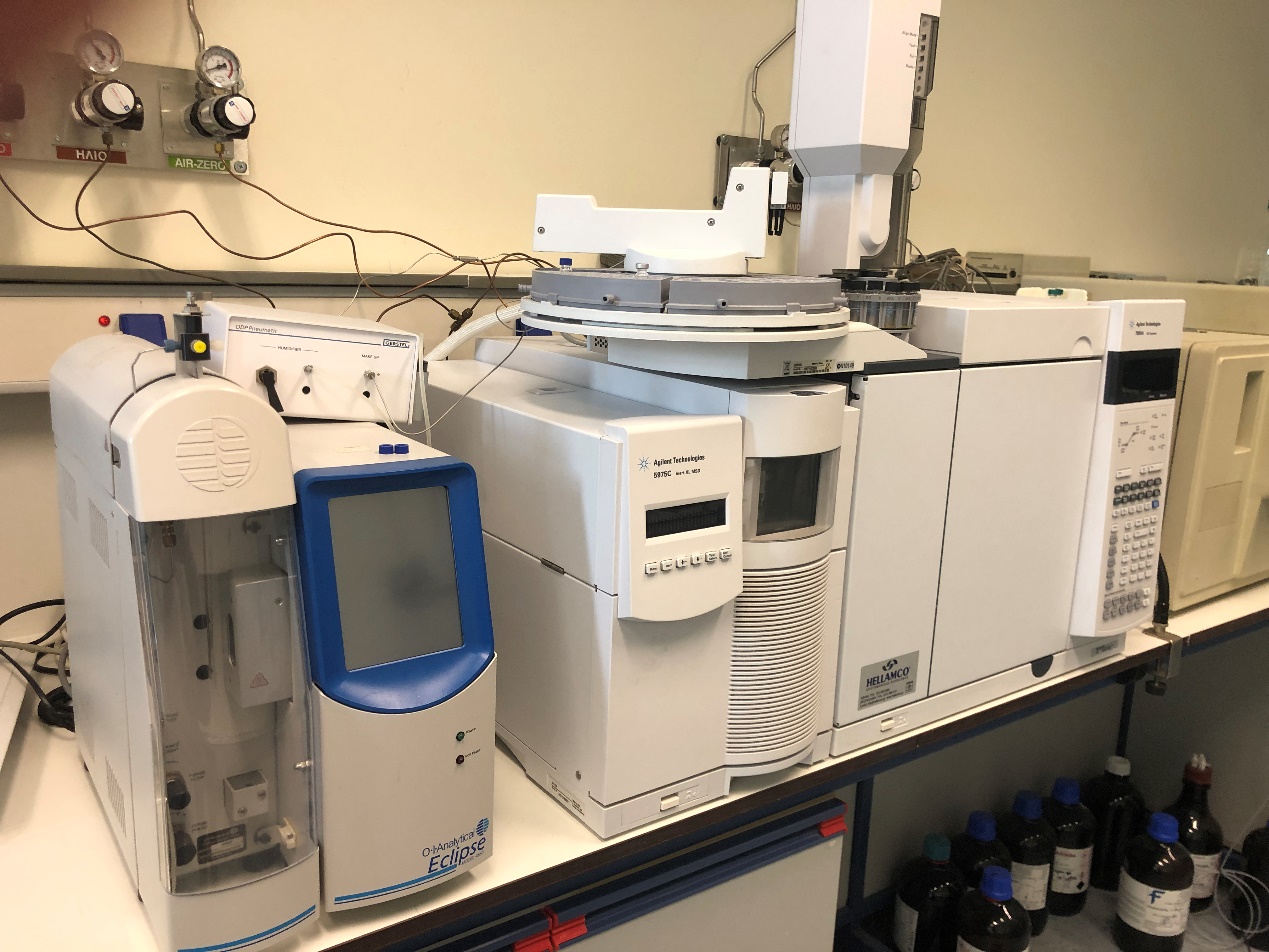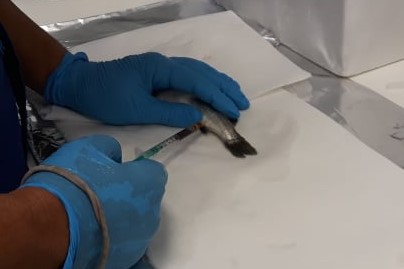 Information about drug residues and pharmacokinetic (PK) parameters in aquatic species is very useful in terms of consumer safety and laboratory evaluation of the kinetic profile of antimicrobials in aquacultured fish species. PKs are very useful for designing accurate and targeted treatment schedules. Absorption of therapeutics to the fish compartment also provides a picture of the potential environmental pollution of the drugs utilized. Moreover, measurement of minimum inhibitory concentrations (MIC) is a pharmacodynamic in vitro evaluation of a candidate antibacterial. Measurements of PK parameters conducted by IMBBC include:
Residue depletion and estimation of withdrawal times of antimicrobials in edible fish tissues

Absorption and elimination of antimicrobials in fish circulation

Bioavailability measurement of antimicrobials

MIC measurements
Immunological analyses can be used to assess the effects of fish nutrition (novel feed ingredients, micronutrients, immunostimulants), pollution (antifouling, nitrates) or environmental and physical stress (sampling stress, hypoxia, cage depth, water flow rate, fish density) on the fish immune system. This assessment can be of particular interest for feed mills and companies producing novel ingredients, micronutrients or immunostimulants (yeasts, probiotics, medicinal plants, plant extracts, micro- and macro-algae, vitamins, minerals, insects). These effects can be studied in vitro or in vivo.
Immunological parameters that can be assessed by IMBBC include:
Antibacterial activity (lysozyme, complement, antibacterial activity against pathogenic bacteria)

Respiratory burst activity

Myeloperoxidase activity

Nitric oxide

Trypsin inhibition

Ceruloplasmin activity

Proliferation

Cellular viability

Cell membrane integrity

Antibody titers
In our challenge facilities, bacterial or parasitical challenges can be performed in order to study the effects of preventive methods such as immunostimulation or vaccines on the fish resistance to diseases caused by common pathogens of Mediterranean fish species:
Bacterial challenges (i.p. or bath challenge) – determination of RPS

Parasitical challenges by cohabitation
Customers
International and national aquaculture companies.