Key research areas
Bacteriology, Parasitology, Histopathology, Immunology, Histopathology, Pharmacology, Disease prophylaxis, Therapeutic strategies.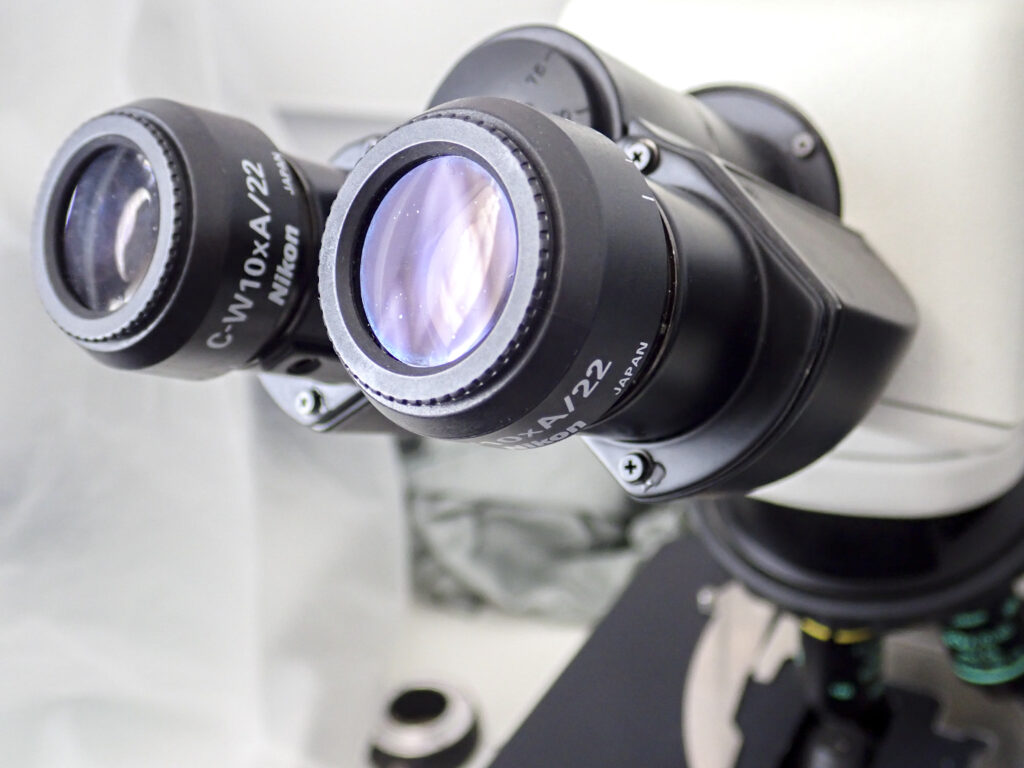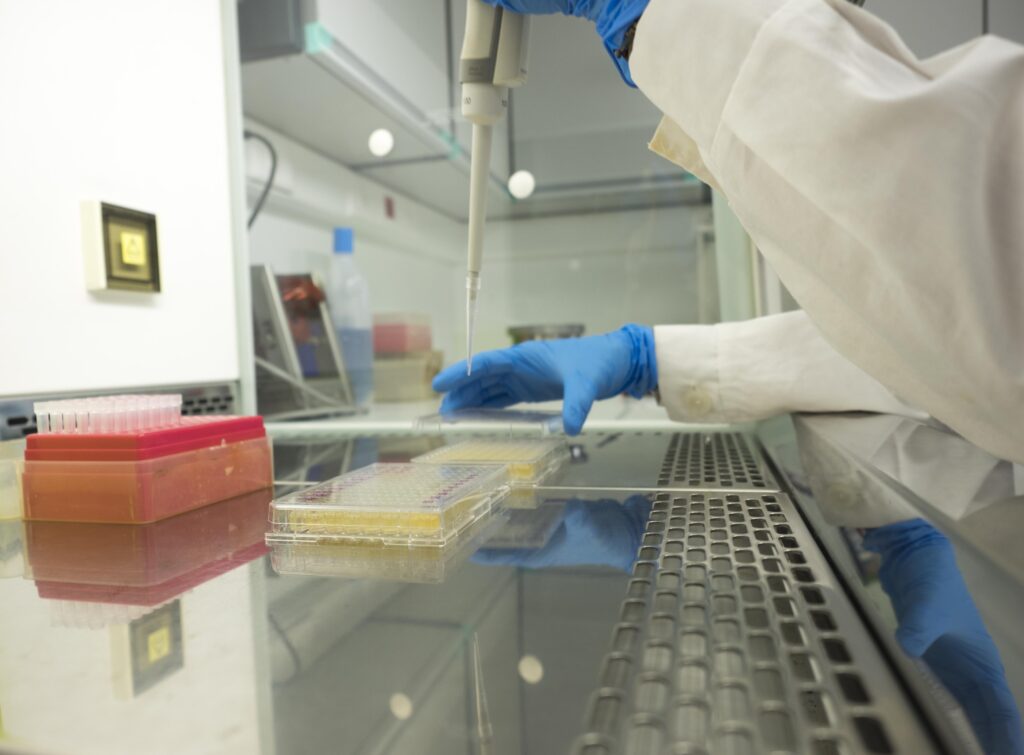 The Fish Health laboratories of IMBBC in Anavyssos and Crete are suitable for a full range of bacteriological, parasitological and viral procedures for the diagnosis of fish disease.  Pathogen identification is achieved using a wide range of detection tools offered by other laboratories of the institute (eg the micro Computer Tomography) or other collaborating laboratories (Electron Microscopy Laboratory of the University of Crete).  Our capacities also include the assessment of the in vitro efficacy (MIC) of antibacterials, but also in vivo evaluation of herbal extracts and natural products.
The Aquaculture Microbiology laboratory curates a large collection of bacterial pathogens from the Greek aquaculture industry.  It is fully equipped with BSLII cabinets, cooling incubators,  genetic analyst, bioreactor Eppendorf BIOFLO 320, PCR, centrifuges, etc.  A separate histology laboratory with stereoscopy and digital microscopy is also available, supported by Image Analysis processing.  This facility includes a rotary tissue processor with multi-stations (histokinette), embedding stations, rotary microtomes, water baths, slide warmer plates, portable bench, top fume hoods and staining systems).
The facilities also include an intra-discipline Chromatography laboratory for the detection of veterinary drug residues and the implementation of pharmacological studies.  A fully-equipped Fish Immunology laboratory examines the effects of nutritional, environmental and therapeutic stimulants on the non-specific immune system. The laboratory is equipped with laminar flow hood, cooling incubators, microplate spectro-photo-lumino-fluoro-meter, microplate washer, inverted microscope, centrifuge and cell counter.