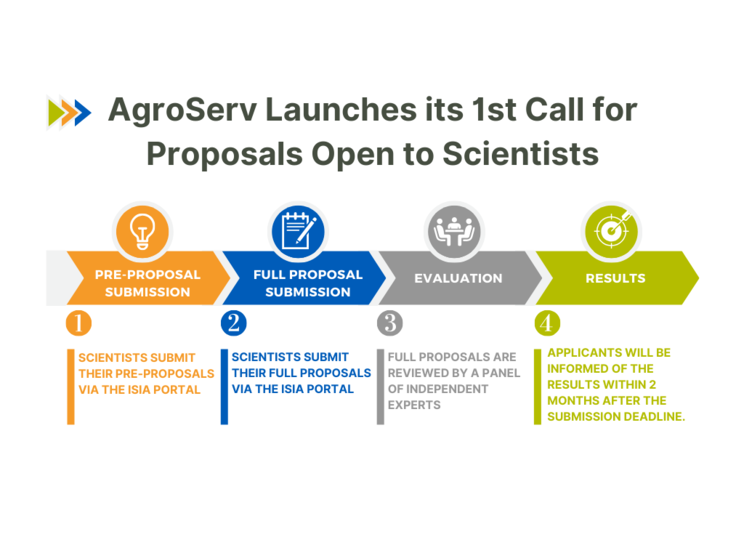 The Horizon Europe project AgroServ is pleased to announce the official launch of its first call for proposals open to scientists (researchers, PhD students and master's students) from academia and/or the industry: DEADLINE FOR PRE-PROPOSALS: October 23rd, 2023, 12:00 am CEST.
The Transnational Access Call is open to scientists who want to access the research services and installations managed by the AgroServ consortium and covering more than 8 scientific domains. Researchers or research groups interested in accessing these services should submit proposals of projects that address interdisciplinary
topics related to agroecology to enable the interaction of communities of researchers in widely separated areas. Access is granted on the basis of scientific excellence to ensure feasibility of the projects and their scientific quality.
AgroServ enables access to 143 research installations across Europe for researchers from academia and the industry
(physical, remote and virtual access). The installations can be used
for experiments with scientific or technological objectives to answer
basic and applied questions related to sustainable and resilient
agriculture and agroecological transitions.
The application to access our research facilities is a two-step process.
Learn more about the application procedure and send your pre-proposals
before October 23rd, 2023, 12:00 am
CEST<https://agroserv.eu/blog/agroserv-launches-its-1st-call-proposals-open-scientists>.