An Autonomous Surface Vehicle (ASV) mission in Crete, by NAUTILOS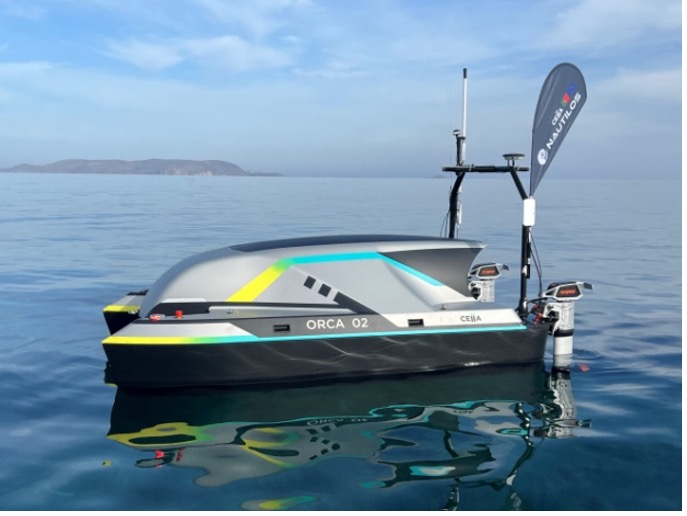 NAUTILOS (www.nautilos-h2020.eu) is a Horizon 2020 project aiming to develop a new generation of cost-effective sensors, samplers, integrate observation technologies and platforms into large-scale demonstrations across European seas.  These, will make a significant contribution towards the democratization of the monitoring of the marine environment. The project is implemented by a large consortium of 21 partners coming from 11 European countries and it is coordinated by the Nаtionаl Reseаrch Council (CNR) of Itаly.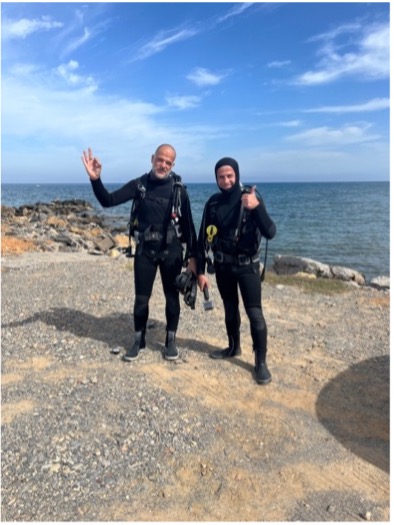 A coastal mission took place in Crete to perform a controlled scenario testing in shallow waters, using ASV joint operations.  The HCMR team from the Institute of Marine Biology, Biotechnology & Aquaculture and the Institute of Oceanography performed the mapping of key seabed habitats -such as seagrass, sandbanks, reefs, and biogenic formations.  The mapping was done over selected marine areas using a multi-beam sonar installed on an Autonomous Surface Vehicle (ASV).  The assessment of biodiversity in shallow habitats was field-tested, cross-evaluated and validated with comparable assessment performed by IMBBC divers, using visual census over transects, non-destructive photographic sampling and quantitative image processing.
The Nautilos ASV mission in Crete was accomplished during 20-27th October 2023 in the coastal area of Gournes Pediados, Heraklion.  
https://www.facebook.com/nautilos.h2020