Key research areas
Impacts of feeding and aquaculture management in end-product quality, Optimising quality of farmed fish and Product development, Detection of important safety hazards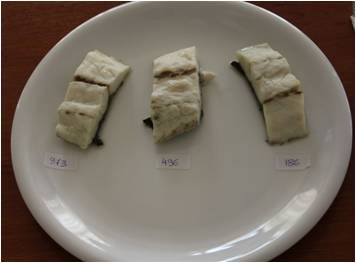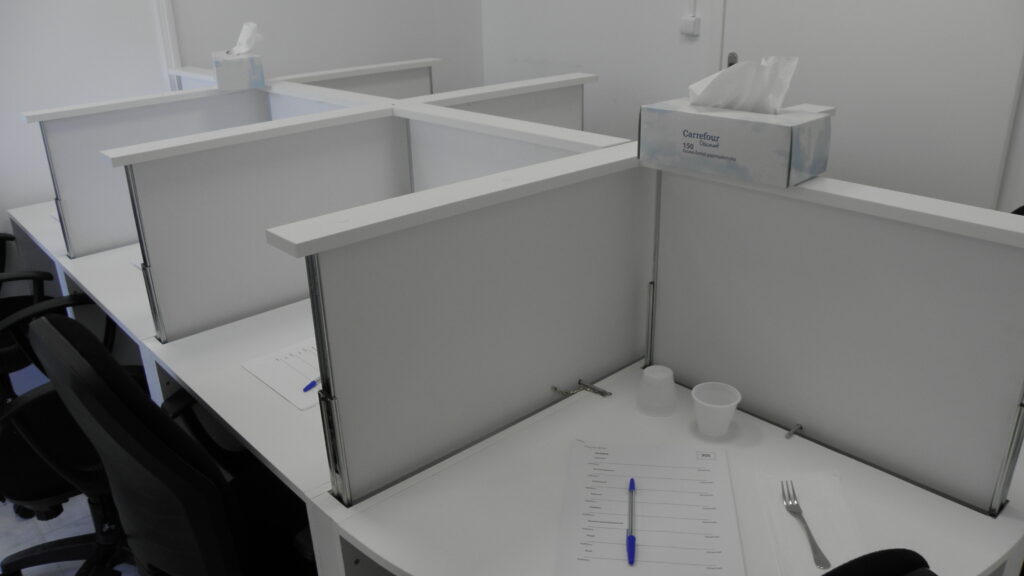 This is a fully equipped sensory lab with preparation room and taste panel with place-room for 8 panelists.  The preparation room is equipped with ovens, steam cookers and a thermal chamber.  The tested fish food is prepared according to standard protocols and stored until tested.  A wide variety of methodologies is employed depending on the aim of the study:
Different analytical methods are used to detect differences or describe sensory properties of fish / seafood: These include Similarity/Difference Tests (paired comparison, duo-trio, triangle test), Rating or Ranking techniques, Fast-track descriptive methods (CATA, RATA) and Descriptive Analysis. Selection and training of panelists are prerequisite in these cases.
Hedonic methods are used to explore consumer likes and preferences.
Analytical techniques are also part of the laboratory routines for examining the biochemical basis of sensory quality. Thus volatile aroma compounds analysis is conducted with GC-MS to determine the compounds characterising the aroma of seafood.  Physico-chemical and microbial freshness is examined to make correlations with sensory freshness.