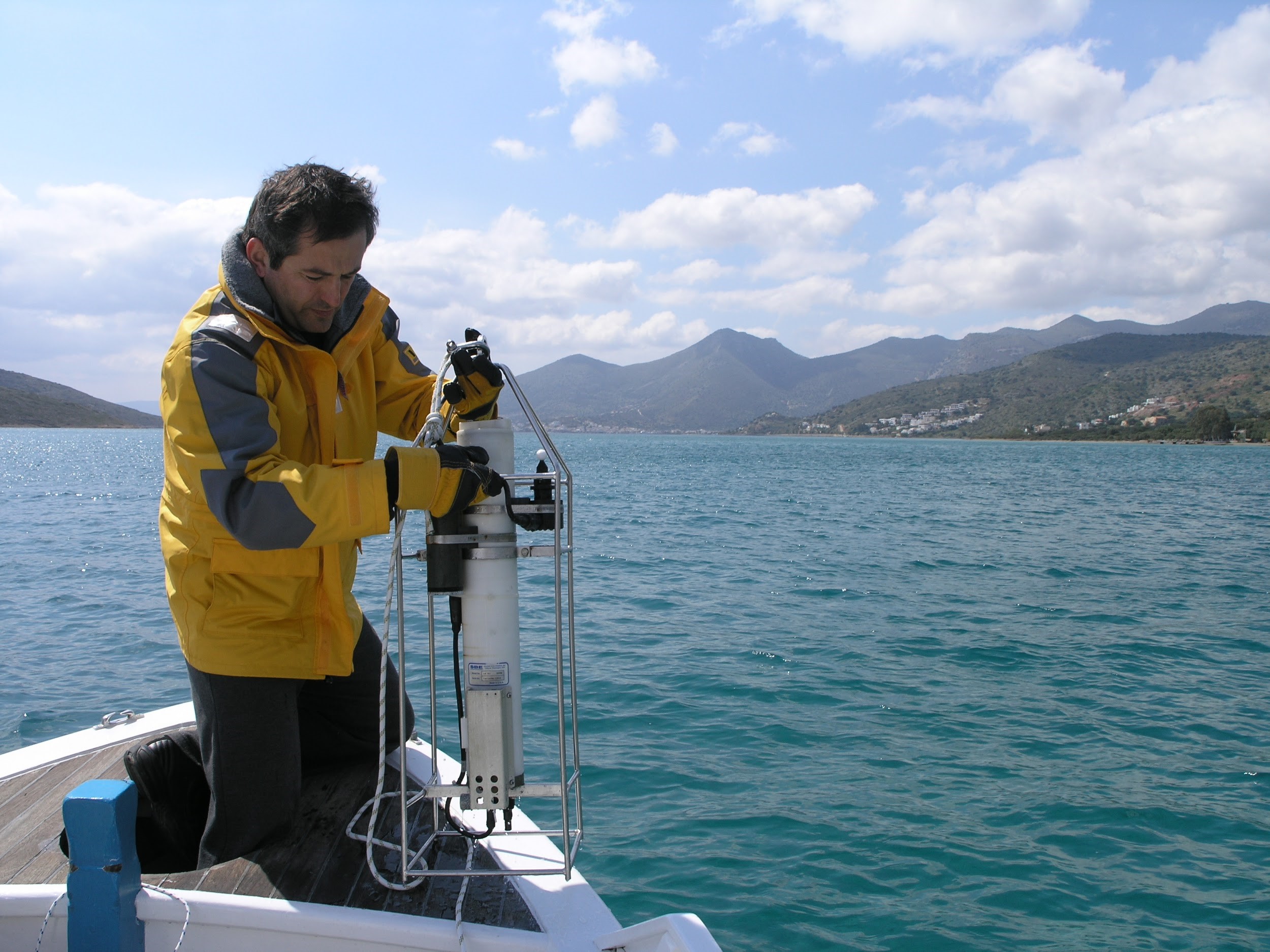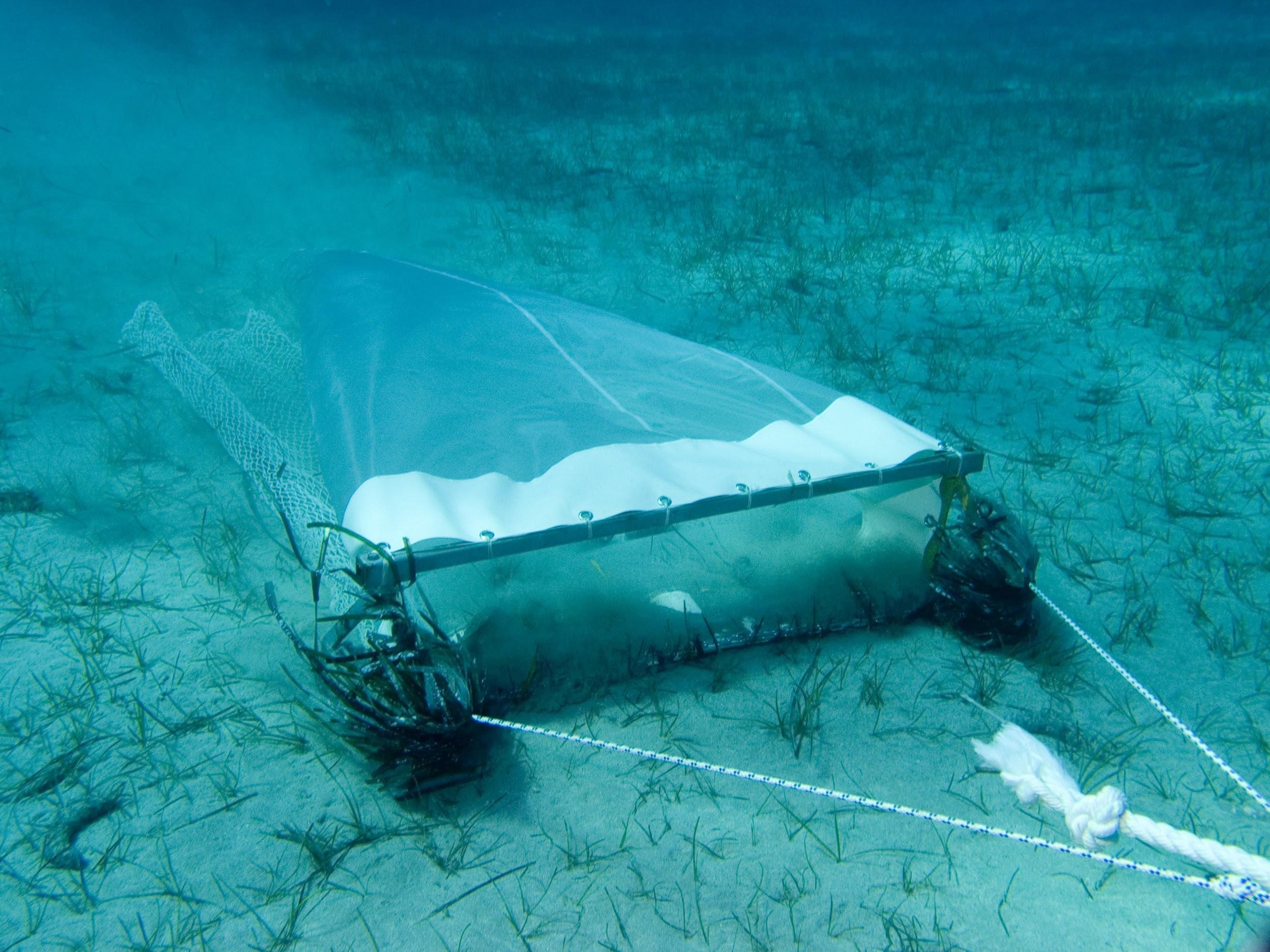 Ecological assessment services
We provide ecological assessment in marine and transitional ecosystems through field surveys, including:
● biodiversity assessment
● identification and mapping of habitats
● assessment of the ecological status
● presence of pressures and threats.
Habitat mapping services include  Side Scan Sonar operations
underwater drones
underwater photography and video.
We also provide visual analyses of results, as well as consultations on management, conservation and restoration actions.
Environmental impact assessment and monitoring services
We coordinate and undertake Environmental Impact Assessments (EIAs) and Environmental Studies (ES), including:
● monitoring of water quality of swimming beaches
● microbiological tests of bottled drinking waters
● marine pollution monitoring of underwater outfalls (e.g., sewage, power plants, desalination facilities), ports and marinas
We also provide advice on monitoring and mitigation of impacted coastal systems, assisting with insitu surveys and sampling design.
Customers
Municipalities
Regions
Prefectures

Municipal enterprises (water and sewerage)
Private aquaculture units
Related Content
CIESM JellyWatch Program

Monitoring jellyfish blooms along Mediterranean coasts and in the open sea. http://www.ciesm.org/marine/programs/jellywatch.htm
On the occasion of the WORLD OCEANS DAY 2020 an international initiative entitled "Walking on the sea traces" is launched starting June 8th. HCMR in collaboration with other research and educational institutes/initiatives/networks asks you to help us collect new data that we need to better understand what is happening during this unique period of pandemic COVID-19 in the marine environment. If you want to collaborate and help us discover traces of the sea in your home, please fill in the questionnaires at the following website https://sites.google.com/view/camminandosulletraccedelmare/home/english
Join the CIGESMED Citizen Science initiative on the distribution, status and threat of the endemic and sensitive Mediterranean coralligenous habitat http://cs.cigesmed.eu/
RECONNECT Citizen Science

https://cs-reconnect.hcmr.gr/