Environmental Chemistry & Microbiology Labs
Key research areas
Environmental status of marine ecosystems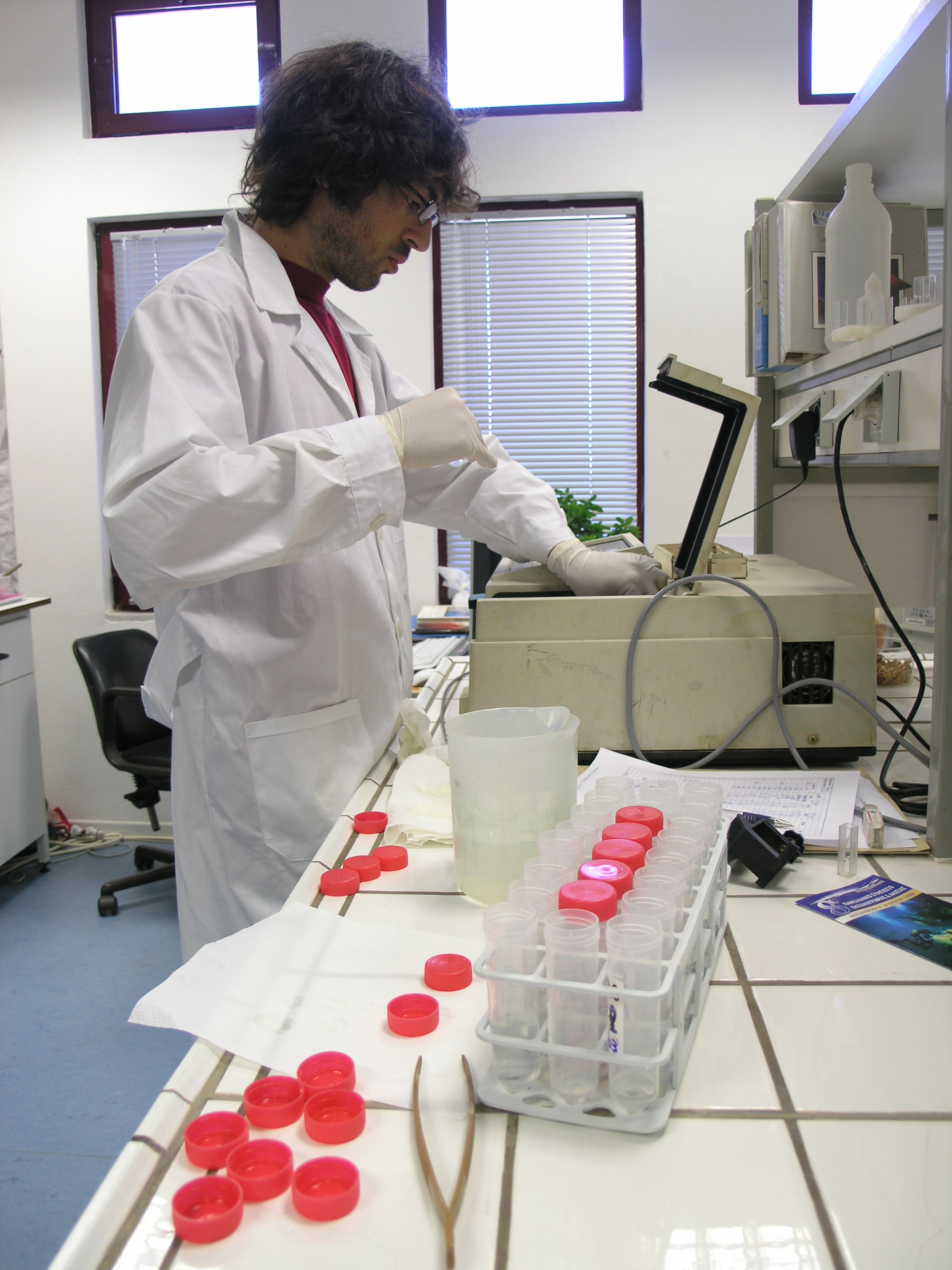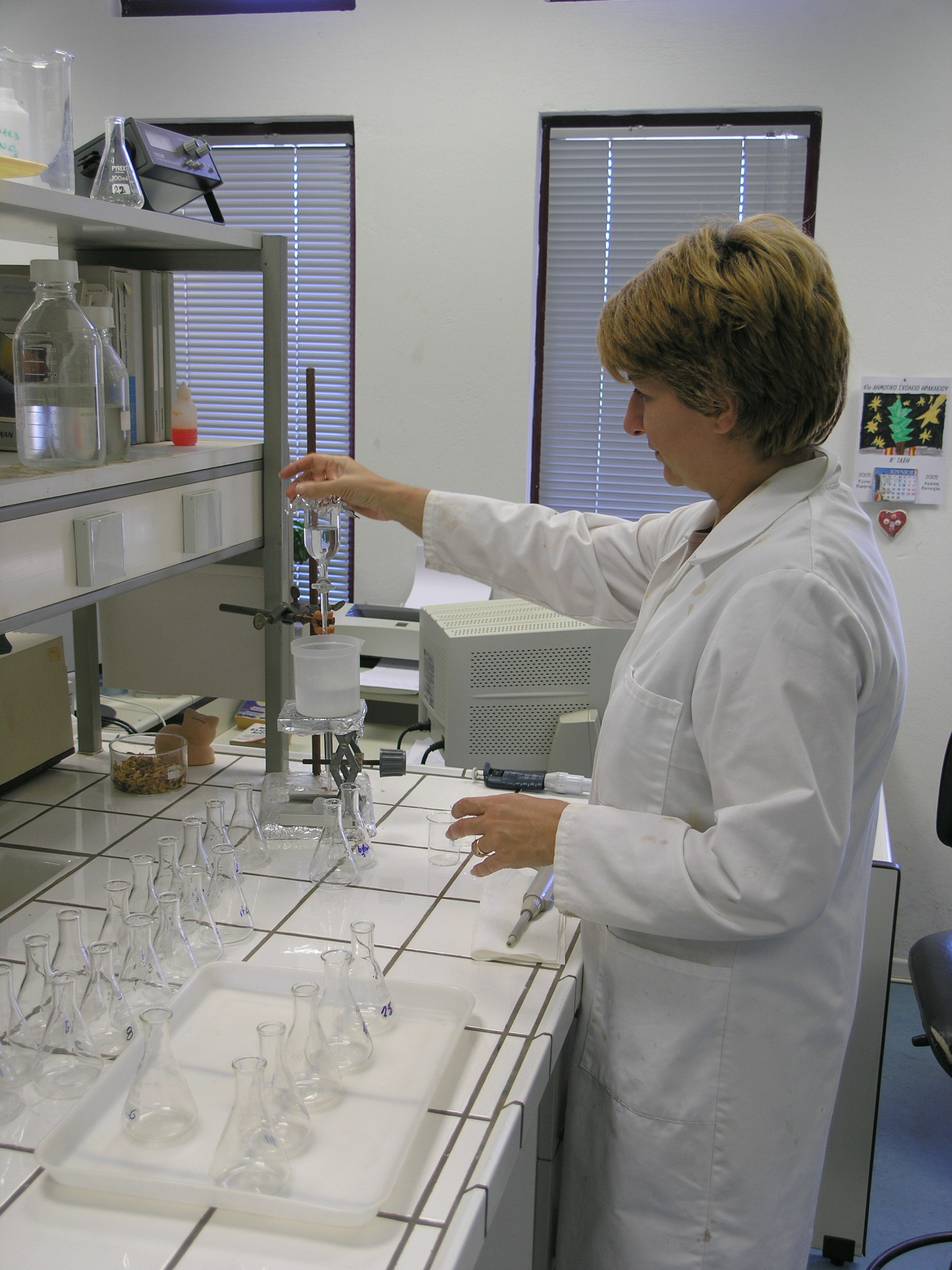 The Environmental Chemistry laboratory is fully equipped:
to carry out measurements of organic carbon, chlorophyllous pigments and nutrients, using up-to-date instrumentation such as fluorometer, spectrophotometer, centrifuge, centrifugal ball mill, laboratory drying oven, CHNS 2400 elemental analyser and a 5-Channel nutrients analyser.

to investigate marine pollutants with the measurement of organic compounds (e.g. pesticides, aliphatic and aromatic hydrocarbons, algal pigments, amino acids) using Gas Chromatography-Mass Spectrometry and High-Pressure Liquid Chromatography systems.
The Microbiology laboratory is equipped to a very high standard to undertake the microbiological analysis of water and other environmental samples. The laboratory is fully equipped to carry out specific analyses and identification of all anthropogenic pathogenic bacteria, and in particular, coliform, faecal coliform, and streptococci strains.