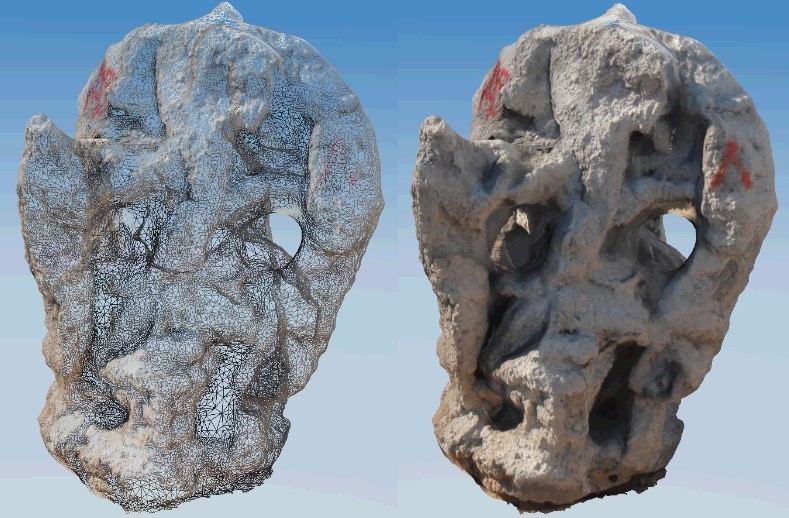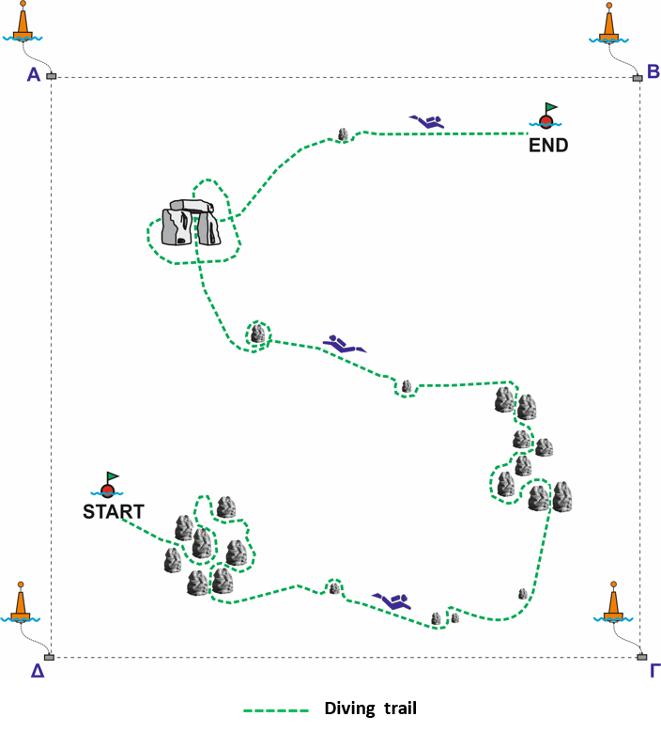 Development of recreational diving parks making use of HCMR artificial reefs innovative technology is included. Licensing agreements for intellectual property rights and know-how transfer.
Customers
Prefectures
Chambers of Commerce
Related Content
Covidhack: Διαγωνισμοί του υπουργείου για καινοτόμες προτάσεις. Με στόχο την άμεση εφαρμογή των επιλεγμένων λύσεων, οι προτάσεις θα ενισχυθούν με την παροχή πόρων, χρηματικών-τεχνογνωσιακών και τεχνολογικής υποδομής.