Micro-computed tomography (Micro-CT) service
Micro-CT imaging services are offered using a Skyscan 1172 (Bruker, Belgium) microtomograph, which is a non-destructive imaging technique, based on X-Rays.
This service allows the creation of high-resolution three-dimensional data and includes specimen preparation, scanning, reconstruction, 3D volume rendering and 3D analysis.
The scanner uses a tungsten X-ray source with an anode voltage ranging from 20 to 100 kV, 11 MP CCD camera (4000 × 2672 pixel) and a maximal resolution of 0.8 μm/pixel. The maximum object size that can be scanned is 50mm in diameter. The scanning duration depends on the sample size and the selected scanning parameters (resolution, averaging frames, etc).
Micro-CT virtual laboratory (Micro-CTvlab )
The virtual micro-CT laboratory (Micro-CTvlab), supported by the ESFRI LifeWatchGreece infrastructure, offers a collection of virtual image galleries of various biological materials which can be displayed and disseminated through a web-based framework. This virtual lab allows the user to manipulate the 3D models through a series of online tools or to download the datasets for local manipulations. The data and functions of the Micro-CTvlab can be accessed either on a normal computer or through a dedicated version for mobile devices.
BIOIMAGING virtual laboratory
The BIOIMAGING virtual lab (under development) was created during BioImaging-GR in order to display and disseminate virtual galleries of various medical and biological materials. This virtual lab offers a collection of images generated by several imaging technologies (e.g. electron microscopy, fluorescence microscopy etc.). Furthermore, the BIOIMAGING virtual lab is linked with the Micro-CTvlab in which 3D virtual samples are presented and can be interactively displayed and retrieved through a web-based application. BIOIMAGING virtual lab is also linked with the AQUAPATHvlab which is a virtual fish pathology laboratory supported by the MOUNT (MOdern UNifying Trends in marine biology) project, and it offers a collection of several imaging techniques, including microtomography, histology, SEM, TEM that can be used for disease diagnostics.
Customers
Biology Department, University of Crete, Greece

School of Dentistry, Aristotle University of Thessaloniki, Greece

School of Medicine, Aristotle University of Thessaloniki, Greece

School of Mineral Resources Engineering, Technical University of Crete, Greece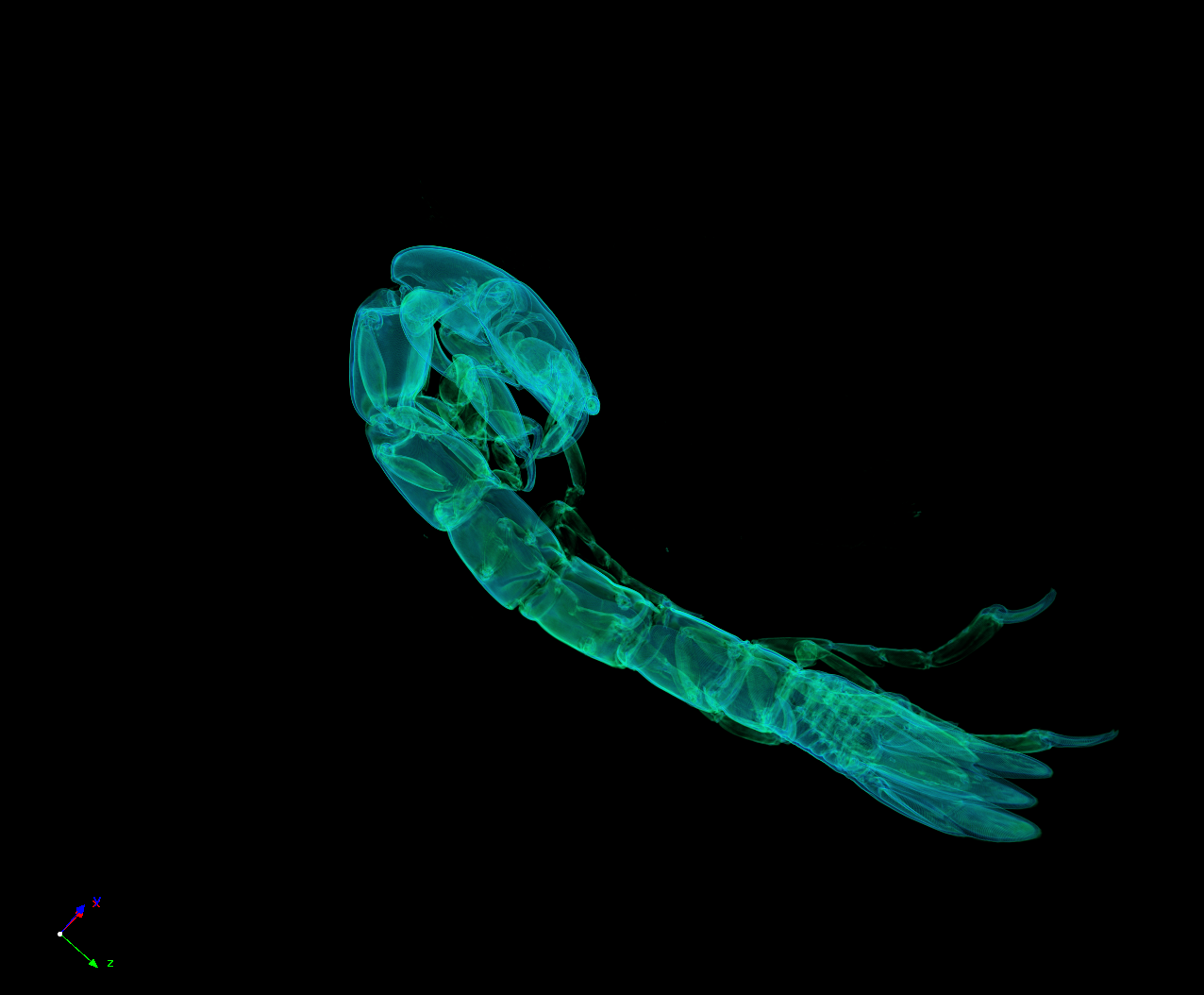 Related Content