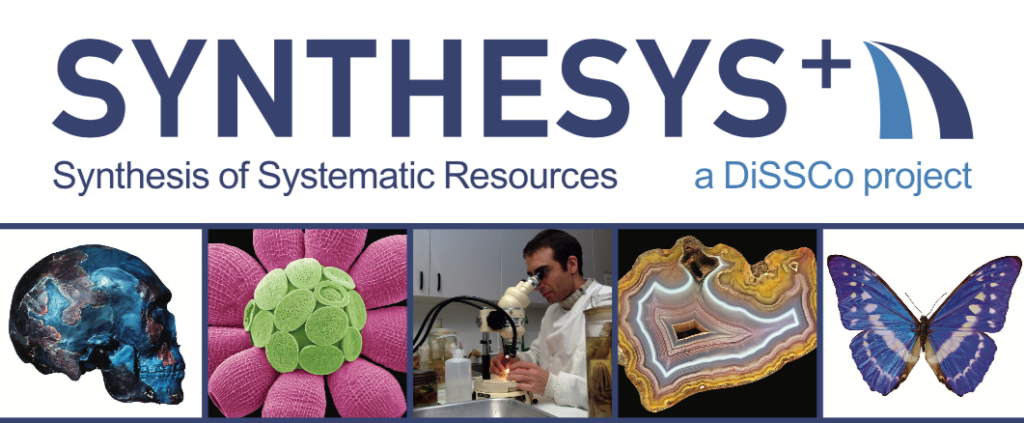 Access to research infrastructures: Call 3 opens on 15 March 2021
Call closes 15 April, 17.00 UK time.
SYNTHESYS offers unique research opportunities to scientists worldwide. Transnational Access is provided to:
• European collections comprising more than half of the world's natural history specimens
• World class libraries
• State-of-the-art facilities including imaging, chemical, and molecular laboratories
• Support from in-house scientists, including researchers, facilities staff, and collections managers
Participation is free of charge and is provided on the basis of scientific excellence of a proposal, reviewed by a
Selection Panel. Priority is given to new users and projects addressing EC Societal Challenges.
A typical project is 1-6 weeks in duration.
In a separate call (Spring 2021), Virtual Access will also be provided to digital material held at the collections, free of charge. Digitisation-on-demand requests will be reviewed in two annual calls.